Download Aplikasi Lemonilo

Instead of rose and jasmine, lavender is the flower in which many choices land. That's why Organic Supply creates Organic Supply Lavender Hydrosol to fulfill your desire of fresh scent. Lavender Hydrosol has a soothing, balancing effect on the mind and body. Its gentle restorative action is beneficial for all skin types, particularly mature, dry, damaged and sensitive skin. It has a wonderful healing, regenerative effect on the skin which makes it a popular aromatherapy ingredient to use within natural skin care. It is excellent for use as a natural skin toner, and can also help to soothe irritated skin. Take care of your good body with Organic Supply Lavender Hydrosol!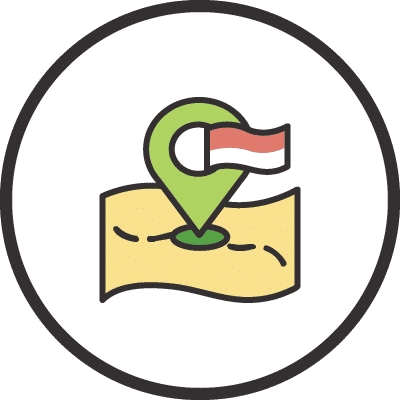 Copyright © 2016-2020 PT. Lemonilo Indonesia Hebat. All rights reserved.